IT Infrastructure Services
Our team of specialist IT Infrastructure consultants can design infrastructure solutions that meet your short- and long-term goals. With continued assessment and evaluation, your infrastructure will always be aligned with your business, ensuring your network can handle the daily grind.
We can audit the current Infrastructure setup of your organisation and provide strategic IT infrastructure services on how this can be further improved. We also provide consultancy to completely overhaul the existing setup should it not be performing to the required needs of the business.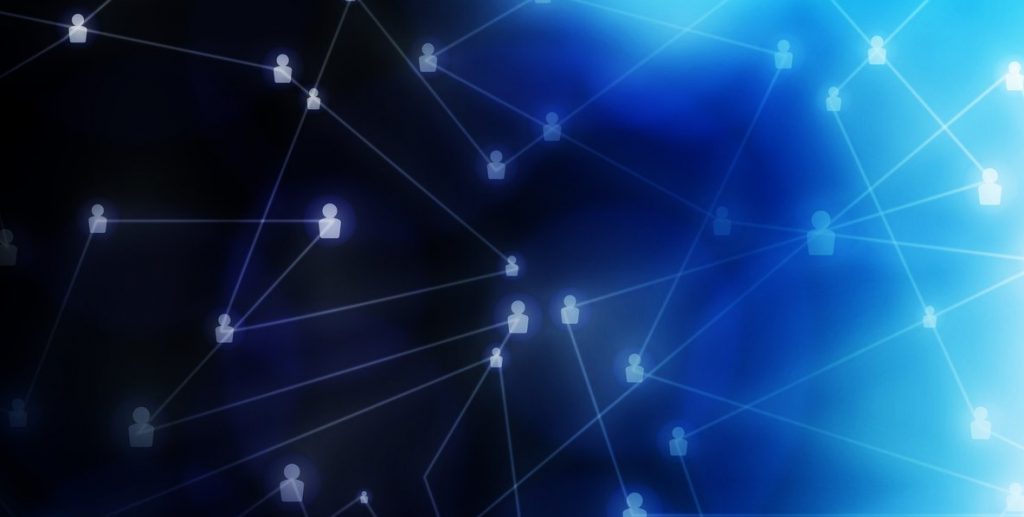 If you're experiencing bottlenecks or having issues with your quality of service on your VoIP traffic, you probably need help and a re-design of your LAN. These are the networking connectivity issues you may not think of. It's not just about the cables you can see.
Starting from the ground up, ensures the foundations are solid enough to build upon. Softlink Solutions can install all forms of structured cabling, including fibre optic. Any project, however large or small we can handle it.
If you're network is experiencing poor performance, we can test, evaluate and provide a network report with recommendations to get you up to speed.
.
Whether you are a business owner or you're responsible for business telephony solutions or work as part of an internal communications team, we offer a comprehensive range of telecoms support, telephone system maintenance and telecoms products.
Delivering IT Infrastructure for 20 years
Whatever your business size, we can help plan and implement the solution. Examples might be:
small single site business network
main office utilising remote workers
complex multi-site enterprise LAN/WAN
Frequently asked questions
If you don't want to have to revisit the cost and time involved in a design of your network, you have to have a reasonably clear understanding of not only your current business requirements but also the future. For example, how do you deliver your services and/or products to your customers now, and is this likely to change? We can help with this in an initial consultation.
Yes. It's all about your business environment, whether that's one location or more, in the UK or abroad. It will affect what type of technologies may need to be used, and it may impact the ability to replicate this in another region or country.
Yes it will. If your business operation 24/7 365 days a year then reliability and continuity is key to the design of your network. You should also consider who will be supporting the network. Do their SLA's satisfy your requirements? Do they support similar environments? You need to ensure that the provider has the skill set to manage your environment.
Take our clients word for it
"Softlink Solutions were chosen to supply, deliver, configure and install 220 laptops and 26 secured laptop trolley carts in all of the County Council's youth centres throughout Essex. They delivered an excellent service, which was on time and within budget over the space of 5 days.

Essex Youth Service is an excellent informal education, social and personal development service targeted at the most vulnerable young people as well as supporting local community and voluntary sectors to deliver their own youth provision. By providing such a service Softlink Solutions have enabled us to deliver this great resource.

I have no hesitation in recommending Softlink Solutions from hardware provision to business IT support
Darren Connew
Business Development & Operations Manager
Benefits of IT Infrastructure Services
Your business needs and requirements will change over time, as well as advances in security. You need to ensure your company has the right infrastructure in place to cope with any security breaches, increase your companies up-time, and thus reducing costs and improving staff and customer satisfaction.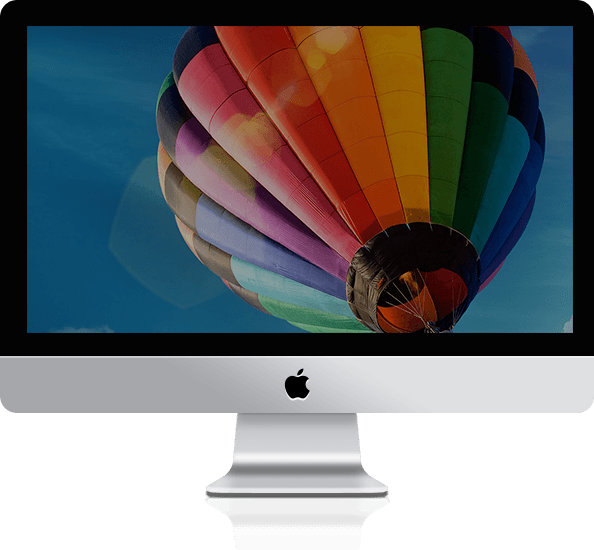 This month's service level performance
0
%
Client's Server Up time
Who else do we work for?
With a varied client base in industries such as Construction, Manufacturing, Wholesale and Distribution, Pharmaceutical, and Food manufacturing you can be assured that we have most bases covered when it comes to your specific requirements.
Celebrating 20 years in one of the most competitive markets, we have the experience in enterprise level support as well as infrastructure services.
Size really doesn't matter! If you are a start-up, but expanding fast, or maybe an established larger business or anything in between we can help.
We pride ourselves in providing IT Support packages that suit your business requirements. You are unique and this should be reflected in your IT infrastructure and provision.
Stay updated on advice, news and articles.
Contact our London office
Call us now: 0845 094 0010
Tower 42, 25 Old Broad Street,
London, EC2N 1HN
Call us now: 0845 094 0010
Heybridge Business Centre, 110 The Causeway,
Maldon, CM9 4ND