Outsourced IT Support services
Since 1998, Softlink Solutions have been a reliable and trusted source for outsourced tech support. Varying sized businesses across London and South East have all benefited from outsourcing part or the whole of their IT systems.
We offer a range of service desk and outsource options tailored to fit with your specific requirement. These can range from complimentary support to your in-house IT team or for over spill services, such as 1st or 3rd line escalation. Alternatively you can fully outsource your complete IT services.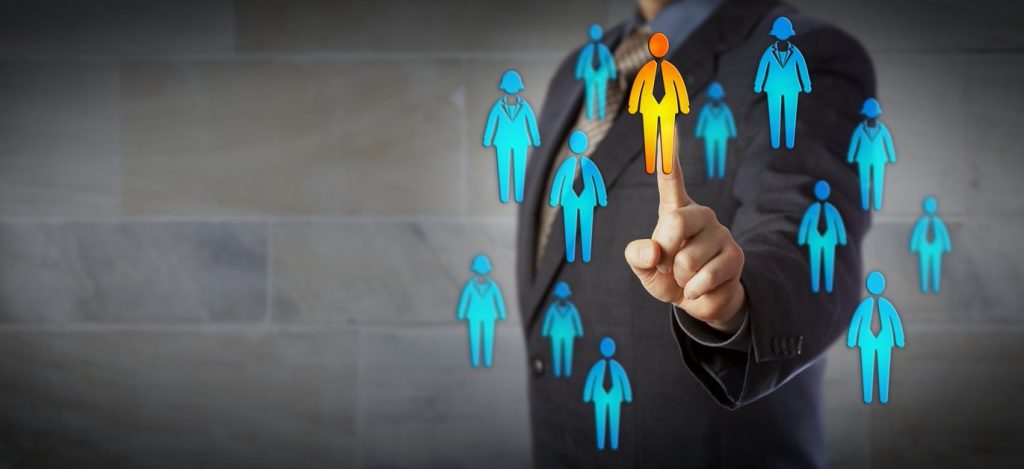 Businesses with limited to no IT resource often choose to outsource their whole IT support desk function.
Softlink Solutions can also offer outsourcing of a particular aspect of your IT support, whether that is your 1st line, solely patch management or support escalation where particular expertise is required.
One Step Ahead with Monitoring
One service offering is where we 24/7 monitor your systems and either offer a notification to your own IT staff or automatically carry out remedial work to prevent downtime. If you are required to achieve compliance standards in your industry, this can contribute towards that.
Transparent Progress & Reporting
A nominated representative or all your staff can create tickets by phone, email, using our chat agent via the desktop client agent installed on all support clients.
Our ticketing system allows you or your staff to follow progress on your tickets. We also provide monthly reports summarising utilisation of our services as well as information on tickets created, closed and open.
How can our outsourcing help?
Our clients cover all industries, including organisations with offices around the world. We can provide varying degrees of support that will fit your specific requirements.
Our outsourcing options vary from a fully outsourced operation to particular aspects. Use us solely for patch management, disaster recovery or your outsourced tech support escalation resource for your own IT support team.
If you prefer, we can integrate with your internal IT team. Your end-users need never know that we're are an extension of your business or that parts of IT support is outsourced.
Frequently asked questions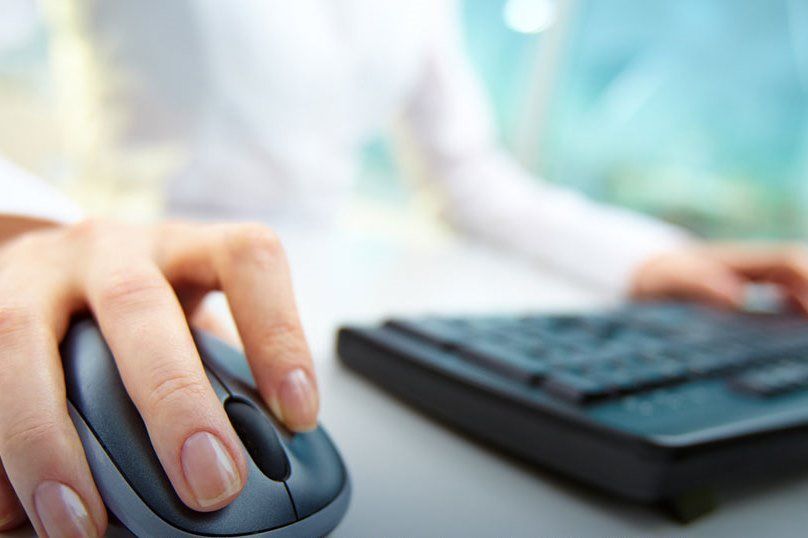 Maintaining an efficient and comprehensive support process in house is costly and time consuming. There are issues covering training, absences and losing experienced staff to other companies – outsourcing removes this worry.
Many clients outsource a part of their own service desk, such as patch management or disaster recovery. Or take advantage of our 1st line, and benefit from our advanced ticketing capabilities, or their escalation process so they have specialist expertise to call upon.
Visit our blog article on the advantages and disadvantages of outsourcing technical support!
When an issue arises with your IT, server side, desktop, or network, you can be assured that it will be dealt with in a professional and courteous manner with expert problem resolutions and unparalleled peace of mind. We also give you numerous ways to create a support ticket via chat, email and phone.
An outsourced IT support desk will raise the perception of IT internally and create a positive impression which equates to happy users!
Specialist Resource On-hand
The cost of training your own staff in all areas of IT can be prohibitive. By outsourcing your helpdesk, we can offer technical resource at a fraction of the cost. Our engineers receive regular training, coaching and quality reviews to continuously sharpen their skills. It is the perfect answer to handling any backlogs or overflow that your internal help desk may be experiencing.
Our transparent pricing and monthly payments mean you can plan, and budget more effectively and still keep the costs of IT down whilst keeping productivity high.
If you have your own IT personnel, you could free them up to focus on more strategic business-focused IT projects, or maybe supporting legacy or bespoke systems. In addition, absences, training and holiday are no longer a worry. If you are able to decrease your internal resource your need for office space will be reduced, and this could be important if your business is growing.
"As an IT Manager my resources are stretched at times and having Softlink to pro-actively look after our servers and provide our users with day to day support when I've been focusing on other projects really gives me peace of mind.
They technically know their stuff, but almost more importantly we work well as team. We moved away from another IT company to go with Softlink back in 2014, and the transition was painless.

We look forward to continuing our beneficial working relationship as we grow and adapt to the ever changing world of IT and the way in which our business works."
Alan Powell-Davies
Operations Manager
Benefits of our business IT support
24/7 Service Desk Support

We're there to help you at the times you need us most

Monthly Performance Review

Showing how Softlink Solutions and your IT networks are performing

UK & USA Support Desk

You will deal directly with our engineers in the UK or USA

24 Hour Monitoring

We monitor your systems proactively to identify potential faults before they arise
Remote Support

Decreased resolution times with our remote management software

Expertise

All our engineers and consultants are trained and qualified IT specialists

Added Value

No additional call out charges or travel expenses, just an agreed, fixed, hourly rate

Customer Service

We tailor our Service Level Agreements (SLAs) specifically to your business needs

Delivering Managed Security as a Service

Protecting your business and educating your users is one of the most important decisions you will make – we make it easy
IT consultancy
We also provide IT infrastructure and IT consultancy, acting as an outsourced IT support provider for the majority of our clients. Furthermore, we are also appointed to work alongside internal IT departments for our larger clients who require additional specialist consultancy or help.
This month's service level performance
0
%
Client's Server Up time
With a varied client base in industries such as Construction, Manufacturing, Wholesale and Distribution, Pharmaceutical, and Food manufacturing you can be assured that we have most bases covered when it comes to your specific outsourced tech support requirements.
Celebrating 20 years in one of the most competitive markets, we have the experience in enterprise level support as well as outsourced IT support services.
Size really doesn't matter! If you are a start-up, but expanding fast, or maybe an established larger business or anything in between we can help.
We pride ourselves in providing outsourced IT support packages that suit your business requirements. You are unique and this should be reflected in your IT infrastructure and provision.
Stay updated on advice, news and articles.
Contact our London office
Call us now: 0845 094 0010
Tower 42, 25 Old Broad Street,
London, EC2N 1HN
Call us now: 0845 094 0010
Heybridge Business Centre, 110 The Causeway,
Maldon, CM9 4ND