Softlink Solutions offer cyber essentials support to all sized businesses. Organisations have always been at risk from criminal activity, and whilst protecting against physical break in was once a priority there is now a greater risk from cyber criminals who search for easy targets to commit fraud and steal.
If you have internet access you are a target from online fraud and theft, and help to reduce this risk is available in the form of Cyber Essentials, a scheme promoted by the UK Government to make it easier to check you have basic protection, in summary Cyber Essentials helps to identify and guard against the most common cyber threats and demonstrate a commitment to cyber security.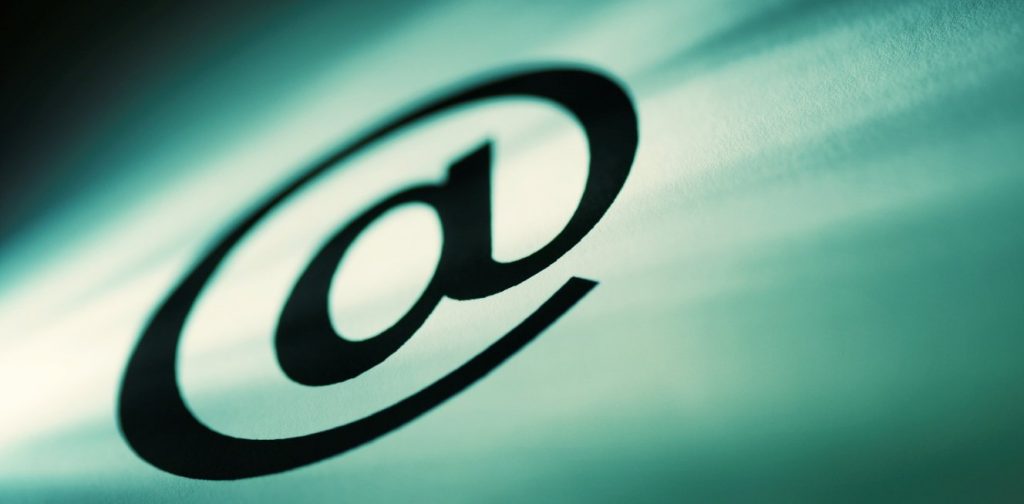 Cyber Essentials Certification
With our cyber essentials support we will ensure the correct processes are in place for each of the five technical controls to help you to certify to the Cyber Essentials standard
Restricting access to those who need it with user access control
Creating processes for patch management
Preventing unauthorised access using boundary firewalls
Setting up systems using secure configurations
Protecting against malware using anti-virus software
Certification Process
Cyber Essentials is an independently verified self assessment, and organisations assess themselves against five basic security controls and a qualified assessor verifies the information provided. These controls cover firewalls, secure configuration, access controls, malware and patch management. Achieving certification demonstrates that these essential protections and controls in place.
We will work through a pre-assessment questionnaire and create a gap analysis to baseline your current situation and propose a plan to rectify any issues. Any remedial work can be undertaken by your own team or by our cyber essentials support team.
Frequently asked questions
With so many Managed Service Providers out there all offering very similar services the one thing that is unique about us is our people. As we become an integral part of your business you need to feel that our team is your team. Not only have we been around for 20+ years, and without hesitation we have the tools to provide a best in class service, but we're likeable, friendly and we won't let you down.
We have our UK engineers that deal with second line, escalations, and any onsite work. Then we have our US based Helpdesk that provides first line support. Our Helpdesk is highly trained, technically and from a Customer Service prospective (see below) and the ratio of engineers to a Customer site is high. Therefore, we are able to deal with multiple problems at the one site should the case arise.
These include; Microsoft Office Specialist (Office 2002-Office 2010 and Office365), Lexmark, Mac, CompTia Network, CompTia Security, HDI Certified in Support Centre Manager/Support Centre Directot/Customer Service Representative/Support Centre Analyst, Microsoft Certified IT Professional, ITIL Certified, Right Awareness Knowledge Certified, Cisco, Lean Six Sigma Green Belt, FileMaker 10 Certified Developer, Enterprise Desktop Administrator on Windows 7, Microsoft Windows Vista, Enterprise Support Technician on Windows Vista, Systems Engineer NT4, Windows 2000 Server, MCSE, Microsoft Certified Technology Specialist, Webroot Certified Partner, Microsoft Silver Datacentre and Silver Small and Mid market Cloud Solutions.
"Softlink Solutions provide us with an excellent managed patch management system, so that all our terminals are kept up to date. It is particularly relevant with the constant security breaches in the world, and gives us confidence that we have the right measures in place to protect the company."
Cheryl Thompson
Director
This month's service level performance
0
%
Client's Server Up time
The Cyber Essentials standard offers a sound foundation of basic measures that any organisation can implement, and we agree that implementing these controls will significantly reduce the vulnerability and provide cost effective, cyber security for any sized organisation.
Failing to protect your organisation can be costly in other ways, following a cyber attack an investigations by the Information Commissioner's Office found a Berkshire based firm had failed to take basic steps to protect it's website which resulted in a fine of £60,000.
Cyber Essentials certification will help to avoid suffering an attack and being penalised for a lack of action. It is also worth noting that the new General Data Protection Regulation (GDPR) comes into force in May 2018 and will raise the profile of security and data protection.
GDPR will be the most significant change in data privacy and security regulation in 20 years, and is intended to strengthen data protection for all individuals within the European Union.
Perhaps the most critical element of GDPR is the breach notification, which mandates that the ICO must be informed within 72 hours of any data loss and users informed "as soon as possible".
Unsurprisingly, the Cyber Essentials scheme offers a big step towards being compliant with GDPR. We can offer cyber essentials support to help put the technical controls in place and achieving certification.
Who else do we work for?
With a varied client base in industries such as Construction, Manufacturing, Wholesale and Distribution, Pharmaceutical, and Food manufacturing you can be assured that we have most bases covered when it comes to your specific requirements.
Celebrating 20 years in one of the most competitive markets, we have the experience in enterprise level support as well as cyber essentials support.
Size really doesn't matter! If you are a start-up, but expanding fast, or maybe an established larger business or anything in between we can help.
We pride ourselves in providing IT Support packages that suit your business requirements. You are unique and this should be reflected in your IT infrastructure and provision.
Stay updated on advice, news and articles.
Contact our London office
Call us now: 0845 094 0010
Tower 42, 25 Old Broad Street,
London, EC2N 1HN
Call us now: 0845 094 0010
Heybridge Business Centre, 110 The Causeway,
Maldon, CM9 4ND