Business IT Support Ipswich & Suffolk
Suffolk businesses told investinsuffolk.com they value being at the hub of trading activity, with strong customer base, affordable premises, a skilled workforce and business-friendly networks. Sounds like a great place to live and work! If you own your own business or have operational or financial responsibility and need reliable IT support Suffolk, we offer you peace of mind with our IT solutions.
Softlink Solutions IT support offering would meet with many SME's requirements in Ipswich and Suffolk who are looking to invest in new technology or want a reliable and consistently high level of service from an IT support company. Ipswich and other Suffolk businesses would find what makes our IT Support offering so valuable is our business first, technology second approach.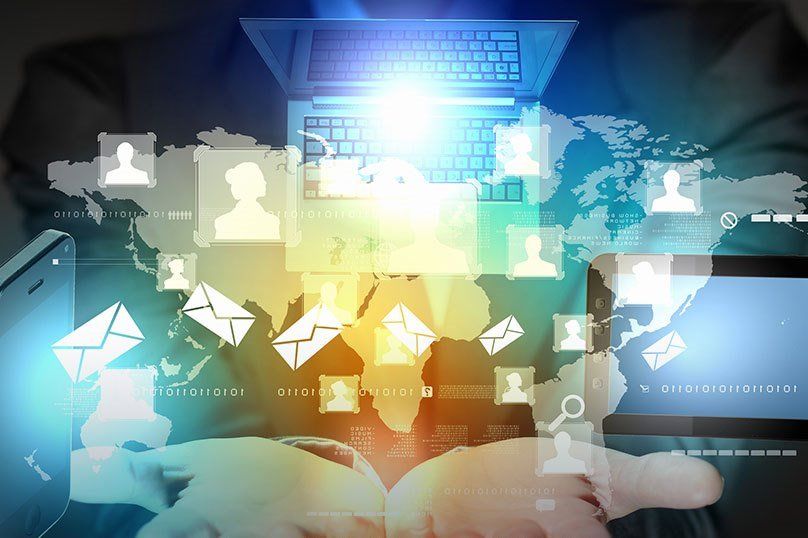 We ensure the ongoing success of our clients by offering consistently reliable and efficient IT Support Suffolk
Implementing standards and best practices
Reviewing your technology and what impact that has on your business
Assisting in budget and planning for future technology
Helpdesk IT Support Onsite Support
Internally united in delivering remarkable customer service
Leading IT support provider for over 20 Years
Let's be clear, we want to define a business relationship not a sales one. We get to know your business, so we understand what is critical, what needs to be available 100% of the time and what would be the impact on your business if it wasn't.
We like to evaluate your technology in four key areas:
Cost – £'s to IT Support company equates to a small part of the overall cost
Risk – reduction of business and technical risk
Performance – minimize employee downtime to maximise your team
Functionality – added functionality has effects on costs and ability to service your customers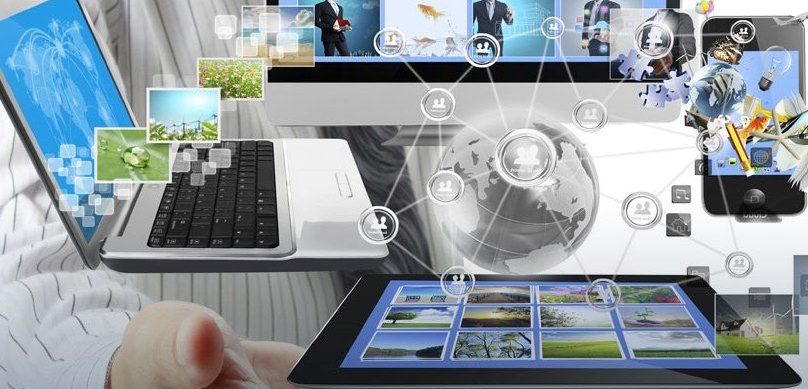 Our Standard Business IT Support
Through years of experience, we've realised the only way to impact a customers business positively is to provide an IT support package that ensures we take full responsibility of your IT and include the best features as standard.
We will ensure your company meet our evolving best practices and reviewed twice yearly.
Patch Management
Proactive server monitoring
Unlimited telephone/remote support as standard
Complete project management
Quarterly review meetings
Dedicated technical Account Managers
Frequently asked questions
Take our clients word for it
"Softlink Solutions were chosen to supply, deliver, configure and install 220 laptops and 26 secured laptop trolley carts in all of the County Council's youth centres throughout Essex. They delivered an excellent service, which was on time and within budget over the space of 5 days.

Essex Youth Service is an excellent informal education, social and personal development service targeted at the most vulnerable young people as well as supporting local community and voluntary sectors to deliver their own youth provision. By providing such a service Softlink Solutions have enabled us to deliver this great resource.

I have no hesitation in recommending Softlink Solutions from hardware provision to business IT support
Darren Connew
Business Development & Operations Manager
Benefits of our business IT support
24/7 Service Desk Support

We're there to help you at the times you need us most

Monthly Performance Review

Showing how Softlink Solutions and your IT networks are performing

UK & USA Support Desk

You will deal directly with our engineers in the UK or USA

24 Hour Monitoring

We monitor your systems proactively to identify potential faults before they arise
Remote Support

Decreased resolution times with our remote management software

Expertise

All our engineers and consultants are trained and qualified IT specialists

Added Value

No additional call out charges or travel expenses, just an agreed, fixed, hourly rate

Customer Service

We tailor our Service Level Agreements (SLAs) specifically to your business needs

Delivering Managed Security as a Service

Protecting your business and educating your users is one of the most important decisions you will make – we make it easy
This month's service level performance
0
%
Client's Server Up time
Who else do we work for?
With a varied client base in industries such as Construction, Manufacturing, Wholesale and Distribution, Pharmaceutical, and Food manufacturing you can be assured that we have most bases covered when it comes to your IT support Ipswich and Suffolk requirements.
Celebrating 20 years in one of the most competitive markets, we have the experience in enterprise level support as well as IT support Suffolk.
Size really doesn't matter! If you are a start-up, but expanding fast, or maybe an established larger business or anything in between we can help.
We pride ourselves in providing IT Support packages that suit your business requirements. You are unique and this should be reflected in your IT infrastructure and provision.
Stay updated on advice, news and articles.
Contact our London office
Call us now: 0845 094 0010
Tower 42, 25 Old Broad Street,
London, EC2N 1HN
Call us now: 0845 094 0010
Heybridge Business Centre, 110 The Causeway,
Maldon, CM9 4ND