Cloud Computing Explained
You may hear the term 'the Cloud', but what does it actually mean and is it right for your business? 'Cloud' is used as a metaphor for "the Internet," so the phrase cloud computing means a type of Internet-based computing. Different services including servers, storage and applications are delivered to a company's computers and devices through the Internet. It plays an integral part of every business in the current world and Softlink Solutions can help you adopt, migrate and support.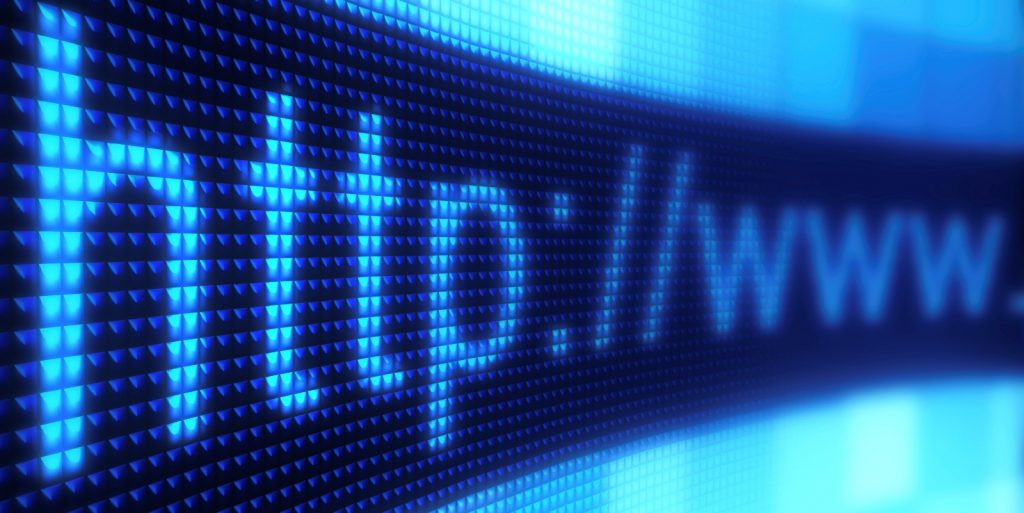 There are no upfront costs associated with leveraging cloud computing services. Easy to budget for, and no infrastructure costs or maintenance. Easily scale up or down.
Scale the services you require to meet the current needs and demands of your business. You can take advantage of the huge IT Infrastructures of Amazon and Microsoft for a complete tailored solution.
Today's working environment is very different to it once was. Maybe you are concerned with your carbon footprint and looking of ways you can have less of a negative impact on the world you live in. Being able to access cloud-based applications and your data from any internet-connected device becomes crucial. You can virtually work from anywhere and from most devices.
With regular security audits, encryption, and having your data backed up across multiple servers you can be rest assured your information is safe.
Cloud Computing Solutions
Moving your business to the cloud enables you to harness a multitude of technologically advanced, on-demand computing services ranging from leading applications to storage and processing power. Our cloud computing solutions offer our clients a host of benefits. The core being cost efficiency, as the vast majority of cloud solutions offer added value compared to server-based software. The additional security and mobility advantages that cloud offers are another reason why millions of businesses are switching to the cloud every day.
"We would thoroughly recommend Softlink Solutions to implement and carry out your Office 365 migration. It was seamless, and their professionalism mixed with their hands on approach filled us with all the confidence we needed to make the move."
Mike Hebron
Director
Frequently asked questions
With so many Managed Service Providers out there all offering very similar services the one thing that is unique about us is our people. As we become an integral part of your business you need to feel that our team is your team. Not only have we been around for 20+ years, and without hesitation we have the tools to provide a best in class service, but we're likeable, friendly and we won't let you down.
We have our UK engineers that deal with second line, escalations, and any onsite work. Then we have our US based Helpdesk that provides first line support. Our Helpdesk is highly trained, technically and from a Customer Service prospective (see below) and the ratio of engineers to a Customer site is high. Therefore, we are able to deal with multiple problems at the one site should the case arise.
These include; Microsoft Office Specialist (Office 2002-Office 2010 and Office365), Lexmark, Mac, CompTia Network, CompTia Security, HDI Certified in Support Centre Manager/Support Centre Directot/Customer Service Representative/Support Centre Analyst, Microsoft Certified IT Professional, ITIL Certified, Right Awareness Knowledge Certified, Cisco, Lean Six Sigma Green Belt, FileMaker 10 Certified Developer, Enterprise Desktop Administrator on Windows 7, Microsoft Windows Vista, Enterprise Support Technician on Windows Vista, Systems Engineer NT4, Windows 2000 Server, MCSE, Microsoft Certified Technology Specialist, Webroot Certified Partner, Microsoft Silver Datacentre and Silver Small and Mid market Cloud Solutions.
This month's service level performance
0
%
Client's Server Up time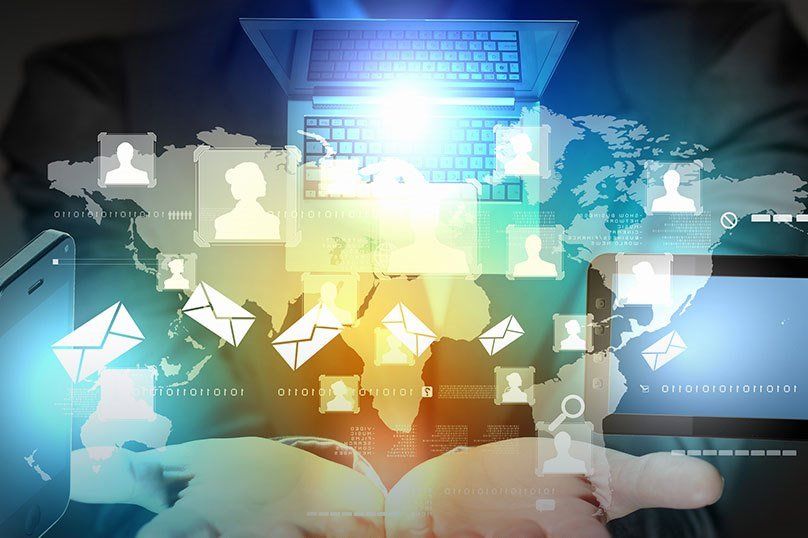 Our Standard Cloud Computing Services
By implementing cloud computing applications such as Microsoft Office 365, Amazon Web Services and Microsoft Azure, businesses avoid the upfront cost and complexity of owning and maintaining their own IT infrastructure. Instead they have the flexibility to pay for what they use, when they use it.
Cloud computing is also highly scalable and perfect for fast growing technologically advanced businesses looking to expand and scale up their IT capabilities at short notice.
Full featured suite of Microsoft applications
Hosted secure email messaging
Monthly subscription
Quickly build and manage applications
Eliminate onsite infrastructure costs
Improved business efficiency
Microsoft technology integration
Reduce onsite infrastructure costs
24/7 proactive monitoring
Who else do we work for?
With a varied client base in industries such as Construction, Manufacturing, Wholesale and Distribution, Pharmaceutical, and Food manufacturing you can be assured that we have most bases covered when it comes to your specific requirements.
Celebrating 20 years in one of the most competitive markets, we have the experience in enterprise level support as well as cloud computer services.
Size really doesn't matter! If you are a start-up, but expanding fast, or maybe an established larger business or anything in between we can help.
We pride ourselves in providing IT Support packages that suit your business requirements. You are unique and this should be reflected in your IT infrastructure and provision.
Stay updated on advice, news and articles.
Contact our London office
Call us now: 0845 094 0010
Tower 42, 25 Old Broad Street,
London, EC2N 1HN
Call us now: 0845 094 0010
Heybridge Business Centre, 110 The Causeway,
Maldon, CM9 4ND