As one of the trusted Managed Service Providers in Essex, Greater London and the Home Counties, we offer our Clients a comprehensive range of IT Support Services. From fully managed outsourced IT, to complimentary IT support, to managed security, we have something to offer businesses of all sizes in any industry.
Let us offer you a free health check to see how we could make a positive impact on your business.
Softlink Solutions ethos is all about delivering a professional solution with the customer at the core of every decision that is made.
The customer really is 'King' at Softlink Solutions.
A family run business, internally united in delivering remarkable customer service.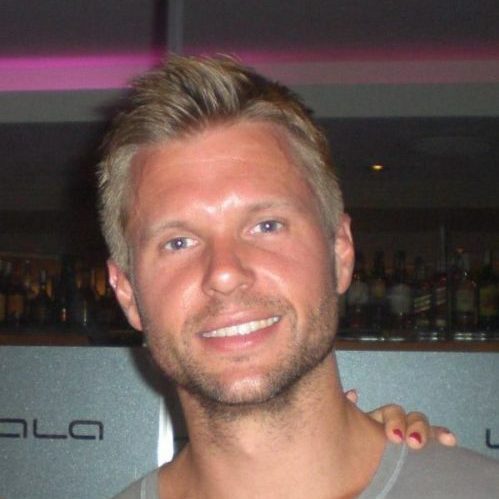 NEIL TRIVETT
MANAGING DIRECTOR
We could see that the general SME market had the growth potential and we wanted to bring what were often seen as 'corporate' systems within their reach.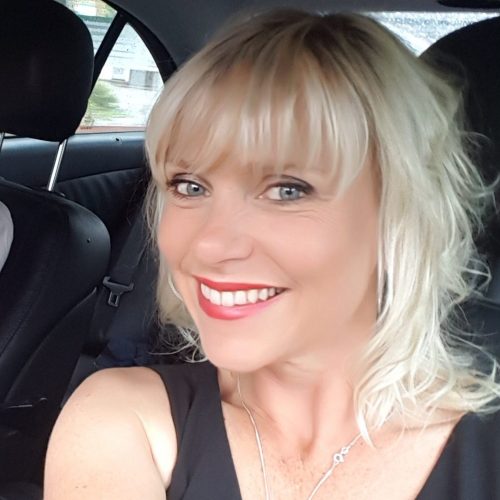 NICOLA TRIVETT
BUSINESS DEVELOPMENT MANAGER
Nothing is so contagious as enthusiasm' – Samuel Taylor Coleridge. Our Team at Softlink have plenty. Looking after, driving forward and keeping our customers IT one step ahead of their competitors is paramount to what we believe in. Every business needs IT, but how it's run is what will make the difference.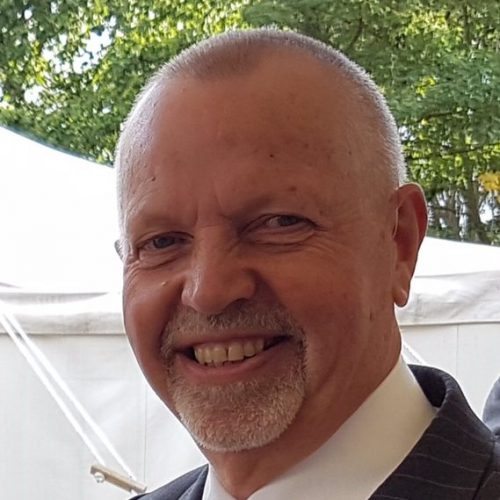 EDDY TRIVETT
SOFTWARE DIRECTOR
I formed the company in 1998 having been in IT, at that time, for over 35 years. Today I am a Director, with my main responsibilities for our QL ERP software. I have always been passionate about helping businesses improve and grow through technology, and over the many years I've been in IT I've seen a lot of growth and change!
INTERESTED IN OUR SERVICES
We work with businesses across Essex | Chelmsford | Harlow | Colchester | Basildon | Brentwood | London | Ipswich | Kent and have a diverse client base ranging from fast growing start ups, SMEs, to well established larger businesses.
Size really doesn't matter! If you are a start-up, but expanding fast, or maybe an established larger business or everything in between we can help.
Celebrating 20 years in one of the most competitive markets, we have the experience in enterprise level support.
We pride ourselves in providing IT Support packages that suit your business requirements. You are unique and this should be reflected in your IT infrastructure and provision.
Stay updated on advice, news and articles.