Softlink Solutions ethos is all about delivering a professional solution with the customer at the core of every decision that is made. The customer really is 'King' at Softlink Solutions.
It's our mission to become an integral part of your team to successfully deliver the most effective IT support and solutions.
By beginning our relationship on the right footing, we can truly understand your business needs and how to impact that in a positive way. It's not all about the technology; IT Support companies need to have a good understanding of business to deliver a repeatable high level of IT Support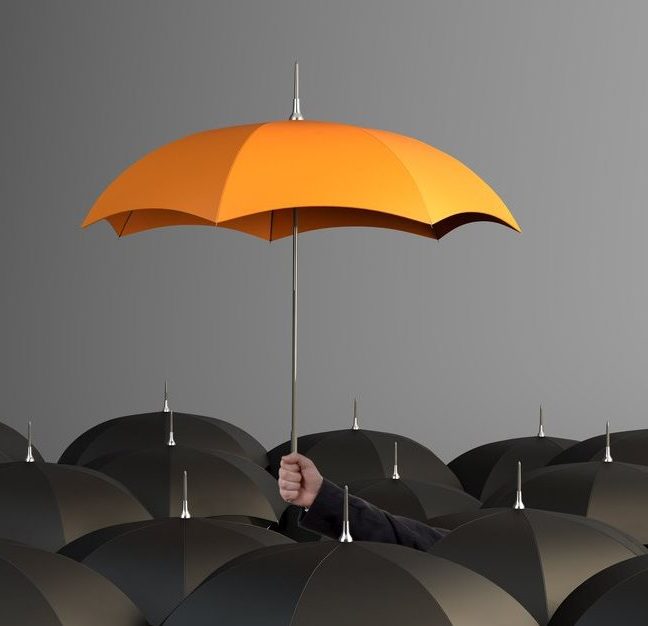 A family run business, internally united in delivering remarkable customer service.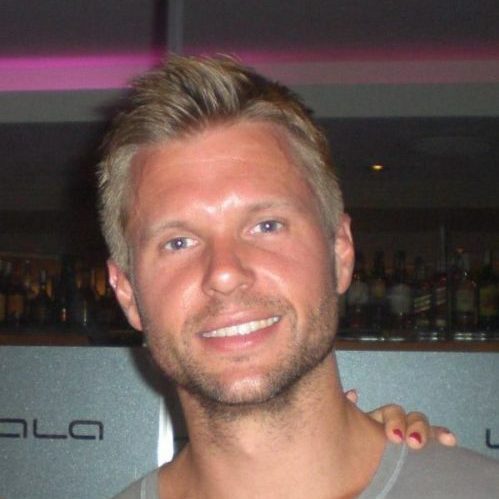 NEIL TRIVETT
MANAGING DIRECTOR
We could see that the general SME market had the growth potential and we wanted to bring what were often seen as 'corporate' systems within their reach.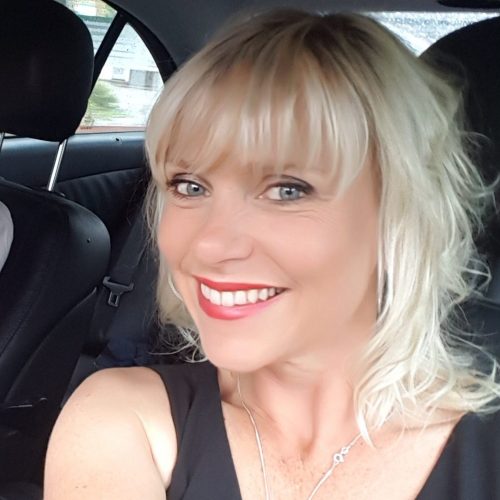 NICOLA TRIVETT
BUSINESS DEVELOPMENT MANAGER
Nothing is so contagious as enthusiasm' – Samuel Taylor Coleridge. Our Team at Softlink have plenty. Looking after, driving forward and keeping our customers IT one step ahead of their competitors is paramount to what we believe in. Every business needs IT, but how it's run is what will make the difference.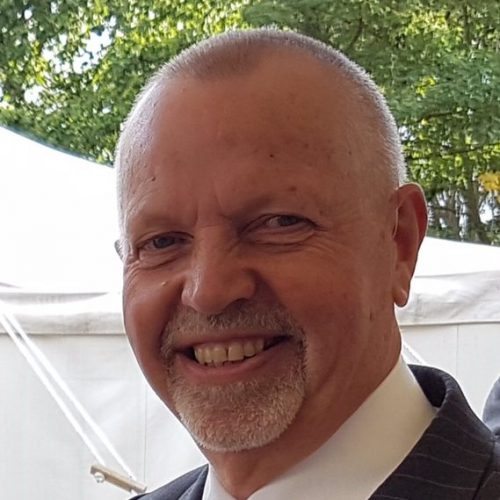 EDDY TRIVETT
SOFTWARE DIRECTOR
I formed the company in 1998 having been in IT, at that time, for over 35 years. Today I am a Director, with my main responsibilities for our QL ERP software. I have always been passionate about helping businesses improve and grow through technology, and over the many years I've been in IT I've seen a lot of growth and change!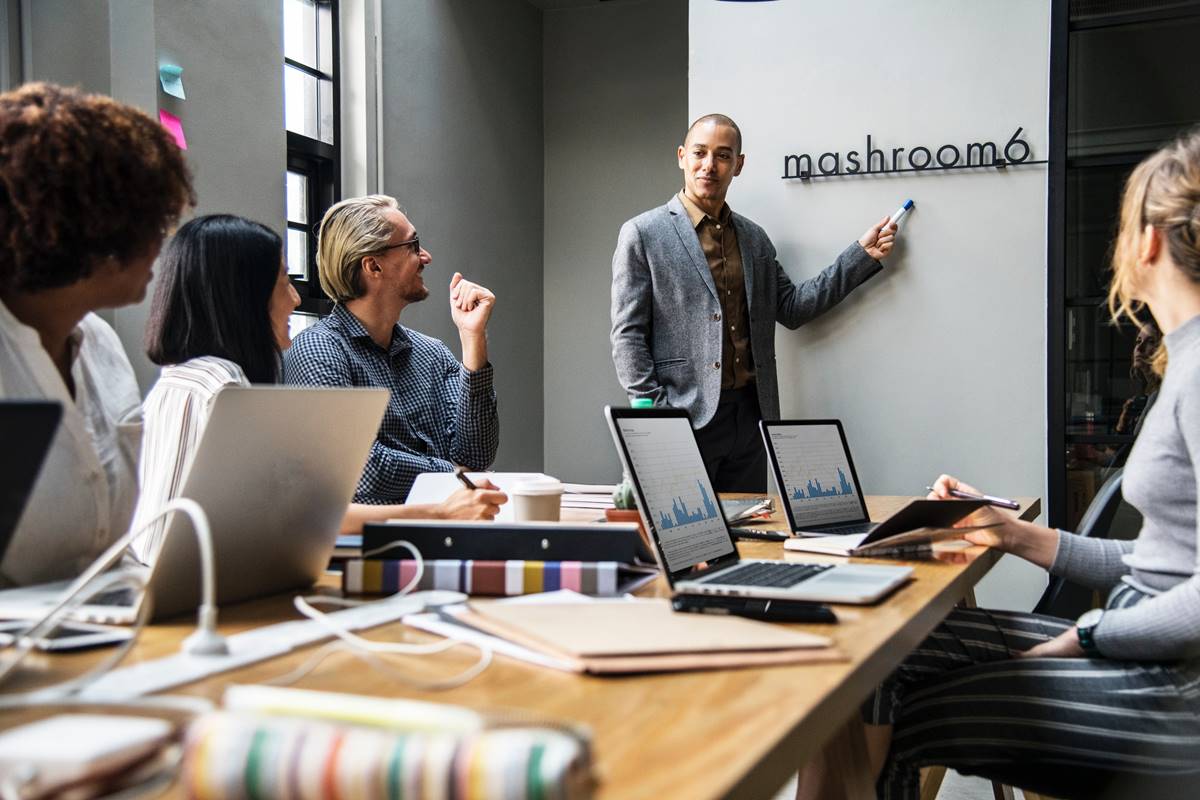 We're here to help your business.
Our experience has taught us that by providing different levels of support, it can leave Customers vulnerable. We offer a fully managed IT Support package where we include IT critical solutions as standard, so you can be assured you have the very best. Alternatively, we offer a complimentary package in the cases where you already have an IT Manager or Team and they may require a little extra help with end user support, proactive 24/7 support of your servers, disaster recovery services or general expertise for installations or upgrades.
We will ensure your IT grows and evolves as you do, so you are never left behind your competition. Our Best Practice reviews with yourselves guarantees no stone is left unturned.
Are You Between 10 – 1000 Users.
Want to discover how you can eliminate your IT problems and get on with doing what you do best.
Speak to our specialists and discover how you can free your time from IT support tasks.