What are the advantages and disadvantages of outsourcing technical support

This article will summarise the for and against of outsourcing your technical support? When considering outsourcing technical support you need to be clear on what you as a business require from them. Are you outsourcing because you lack the experience of an in-house technician, or maybe you've had a recent cyber attack and you are concerned that your current solution isn't up to scratch. When going into a partnership you should choose a Managed Service Provider (MSP) who stays on top of modern technology and service. A 'one-man band' probably won't have the same tools available, and certainly not the same availability as an MSP.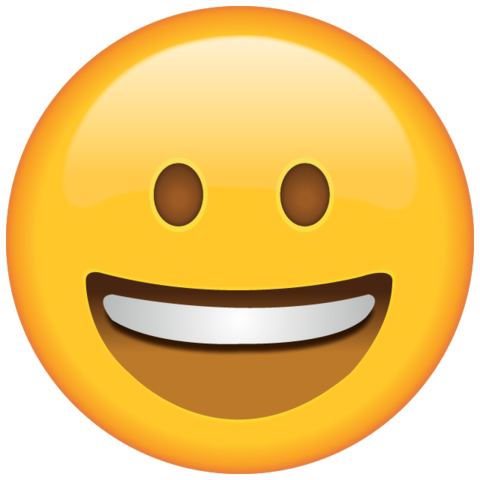 So, what are the advantages of outsourcing technical support?
MSP's are able to provide IT Support 24/7 365 days a year covering your networks, server and even your users. As a business owner, your focus, attention and resources can be on your business, rather than technology. So what are the advantages of outsourcing technical support? There is no continual training to worry about or cover for holiday's or other absences to be concerned about. Another advantages of outsourcing your technical support is that for most businesses' hard IT costs are reduced because they no longer need to pay for training and certifications. Also, the soft costs you don't see such as the downtime your business and users might experience. Another cost saving is for less than a qualified technician you have a team of technicians working for you. This can come with a wealth of experience they have collectively gathered over the years. Another advantage of outsourcing technical support is the ability to provide the latest security solutions. 
What are the disadvantages of outsourcing technical support and how could you overcome them?
There can be too many grey areas. What IT policy is being implemented throughout the business? The relationship needs to be a partnership, so you need to ensure you 'employ' the services of an MSP in the same way you would employ a member of staff. Another disadvantage of outsourcing technical support is if you don't ensure the services and solutions specified in your agreement are aligned with your business goals and needs there will likely be disagreements along the way. Most MSP's should carry out a detailed on-boarding strategy to ensure both parties are working towards the same goal. It is also a good idea to get an estimated resolution time before you sign on the dotted line as wait times could be a disadvantage.
Conclusion
Choosing the wrong MSP may cause disagreements whilst not meeting your IT expectations. Finding the right MSP can add several advantages to your business and IT systems. Its clear to see that the advantages outweigh the disadvantages if you choose your MSP partnership carefully. If you are interested in finding more about what a Softlink Solutions can offer you in the shape of IT support…read more.